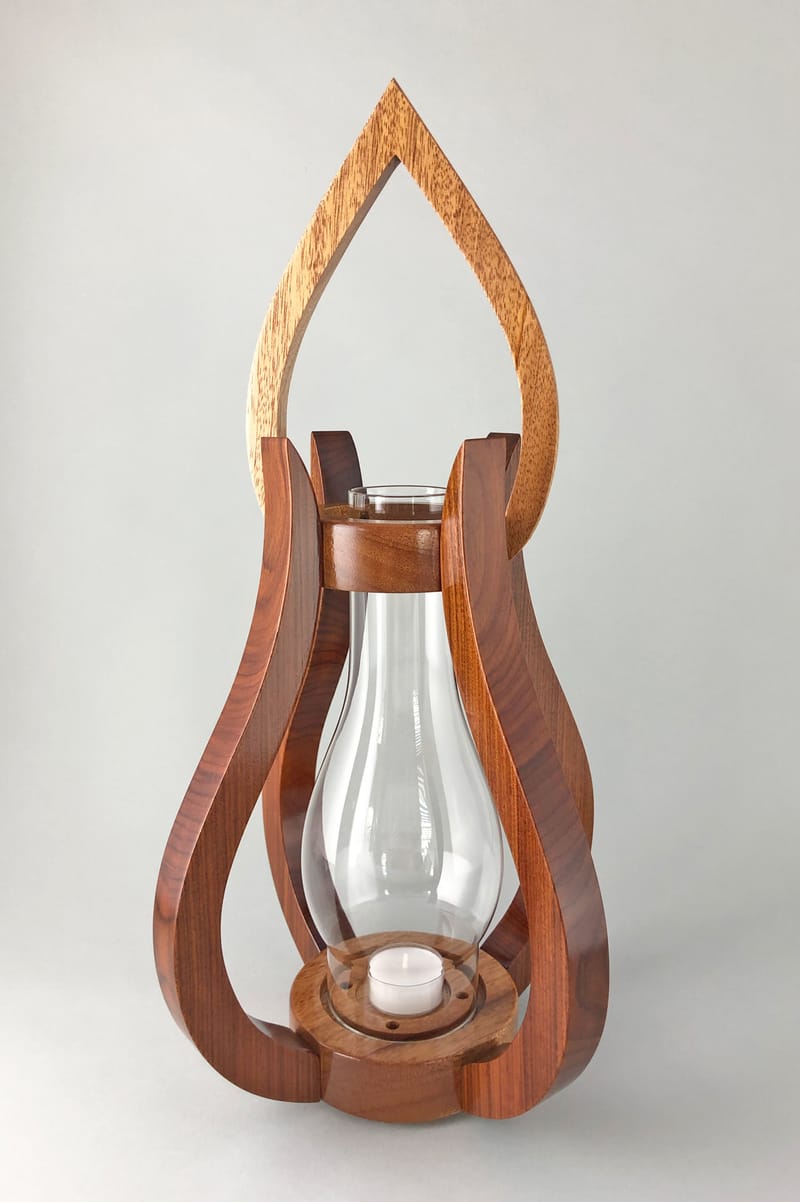 WE HAVE MANY CENTERPIECES READY TO SHIP
Call or Email us to place an order: We are happy to help :)
239-398-6284
woodsmithofnaples@gmail.com
Phone or Email Order Payment Options:
We email a Quickbooks invoice to you for secure online payment with either a Credit Card or Check. (Payment with Checks require a 5 day hold before shipping an order.)
Zip Code: The shipping cost is calculated based on the zip code your order ships to.
Thank you so much,
John & Laurie