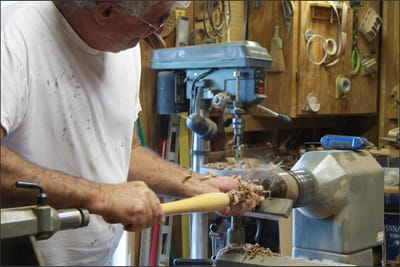 John has many years of woodworking experience and I have a degree in Computer Information Systems with a focus in Website Development and launched my website design business April 2004. In April 2012 we combined our talents and launched Woodsmith of Naples and began selling our handcrafted works-of-art.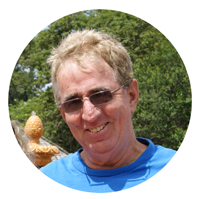 .
It has been very exciting since our initial launch. We have shipped our products all over the United States, Canada, Ireland, and Italy. We also attend many fine art and craft shows in Florida, Georgia, the Carolinas, Tennessee, Pennsylvania, New York, Michigan, and now Alabama.
We hand select beautiful exotic and hard to find domestic hardwoods with natural rich colors.
We hand cut, shape, sand, and finish each piece with 7 coats of clear lacquer to reveal the natural color and characteristic of each hardwood - no stain is used on our exotic and hard to find domestic hardwoods.
All Centerpieces can be used either on a Tabletop or Hanging from a ceiling or wall.
Many lighting options - candlelight (tea light or votive), battery candles, LED lights.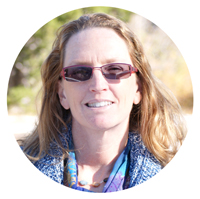 100% of the workmanship is done by the two of us. We are proud of our designs and the detail we put into each and every piece we handcraft. It is great to know we are building unique and beautiful handcrafted treasures, made in America, which will be cherished for generations to come.